Laurie Broderick-Burr, voted Best Yoga Teacher in Santa Cruz 2021, has been teaching yoga and movement for over 30 years.


As a life long mover and learner, she holds a BA in dance and an MS in Kinesiology with specialties in orthopedic rehabilitation and geriatric exercise physiology.


Laurie expertly integrates principles of anatomy, kinesiology, biomechanics, and motor learning into a functional approach to movement exploration and training,
particularly for those interested in bending the aging curve.


Long time students affectionately refer to Laurie as their "Roga" (rogue + yoga) teacher because of her playful, creative, and often "outside the box" way of approaching asana practice, sequencing, and cuing.


In Laurie BB's Yoga and Movement Essentials School, you will have access to:
Class Practice Bundles
Monthly Morning Get up & Go Series beginning in November
Wednesday Wobbles - Free Balance Tutorials
Restorative Practices
Special Focus Workshop Courses
An Online On Demand Prerecorded Class Library Subscription
And more.....

In Laurie BB's Yoga and Movement Essentials School you can expect to:
Bend your own Aging Curve
Explore your relationship to movement
Build strength and mobility not only for performing particular yoga poses, but for activities of everyday life
Investigate strategies for improved and more confident balance
Enjoy the process, learn to move more joyfully, and appreciate your unique body and mind!
Laurie BB's Yoga & Movement Essentials Courses
New Courses Coming Soon!
EXAMPLE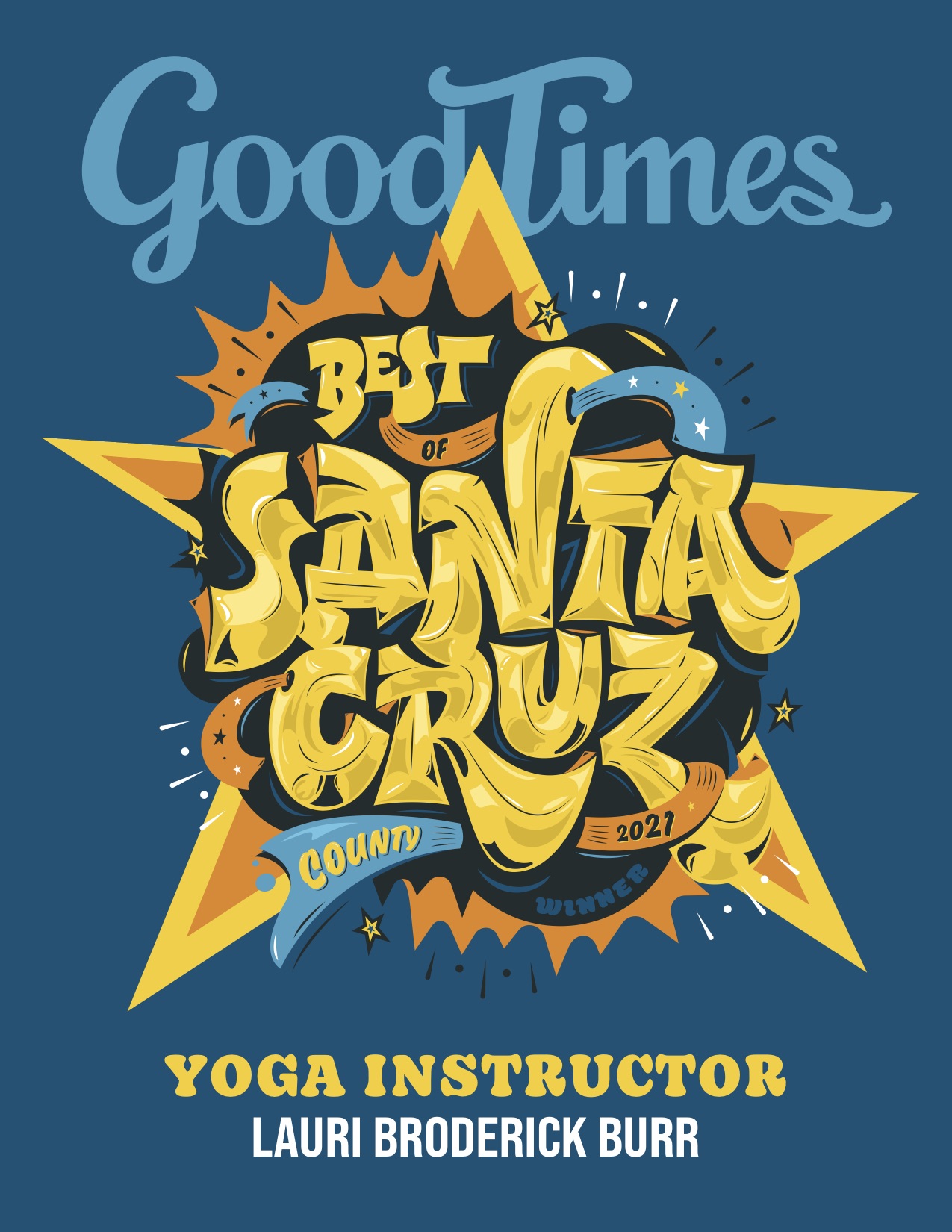 Laurie effortlessly combines her detailed knowledge of anatomy and kinesiology, her lifelong experience with movement and yoga, and her enthusiasm and love for people and education to make every class exceptionally beneficial and fun for each and every student. As a Physical Therapist, I have found her philosophy and style not only refreshing, but essential--for people of all ages and abilities. Laurie provides yoga instruction that facilitates all of the essentials our bodies need everyday- mobility, flexibility, strength, and balance. I thoroughly appreciate and enjoy being a student of Laurie's!


-MP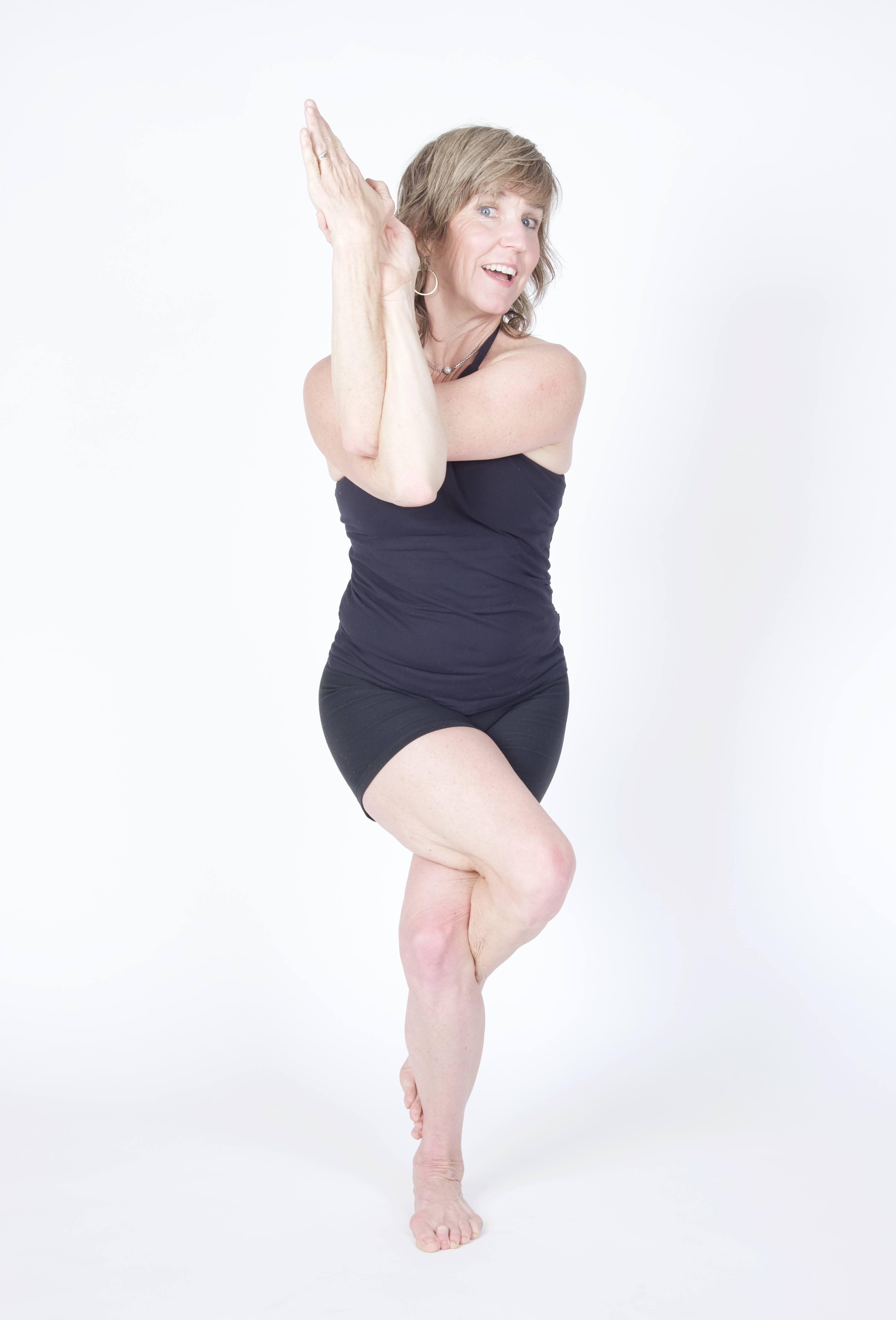 Hi, I'm Laurie BB.
I live in Santa Cruz, California with my husband and our doggo, Vida. I'm the mom of a really great gal who is fully launched. I love to hike, backpack in the Sierras, go on adventures in our van, and create mixed media art.
I've been blessed with a long career as a movement teacher. It began teaching tap dance to children when I was 16 to teaching dance, fitness and yoga at three different colleges and to a private "solopreneur" teaching and consultation business.
I began my relationship with yoga asana in college where I was earning a BA in dance. Early in my practice I found Judith Lasater, who modeled for me the willingness to question and form how yoga asana practice not only fit me personally, but how I could then transmit that information to those I serve as a teacher.
This eventually lead me to pursue a Masters in Kinesiology where I specialized in geriatric exercise physiology and orthopedic rehabilitation.
My expertise is built on a platform of an ongoing relationship with movement where I am the test subject, a science based education that taught me to think critically about human movement, and years of experience observing others move.
The global pandemic created an immediate need to pivot in the biggest way in order to keep my solopreneur business running and support my students and private clients. Teaching has never been the issue during the pandemic, but technology and the fact that I live on the hillside of a canyon where high speed internet is not accessible became a huge obstacle! The learning curve was ginormous for me and I'm grateful to have found a way to offer my passion for teaching movement via online sources.
As a 77 year old, I had been practicing yoga for almost 50 years. Then I hurt my back..badly. After 1 year of physical therapy I wanted to get back into yoga, but this time with more care for my back and a serious nod to my age, especially balance and work on feet and toes. Laurie's classes have provided this marriage of my desires incorporating many of the things I had learned in physical therapy. Often I am challenged by the postures/exercises but Laurie is expert at suggesting several ways to accomplish the desired goal.
-EC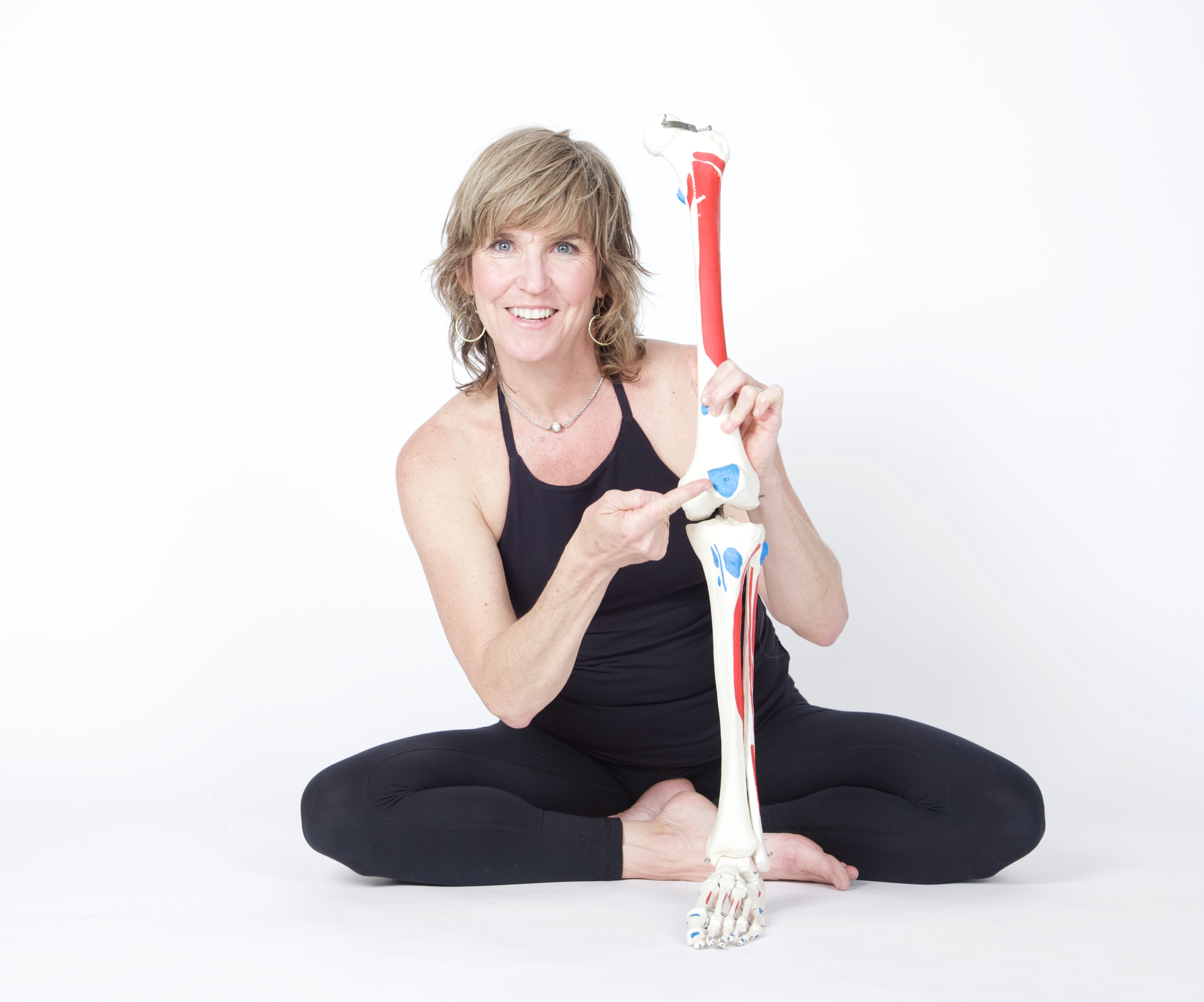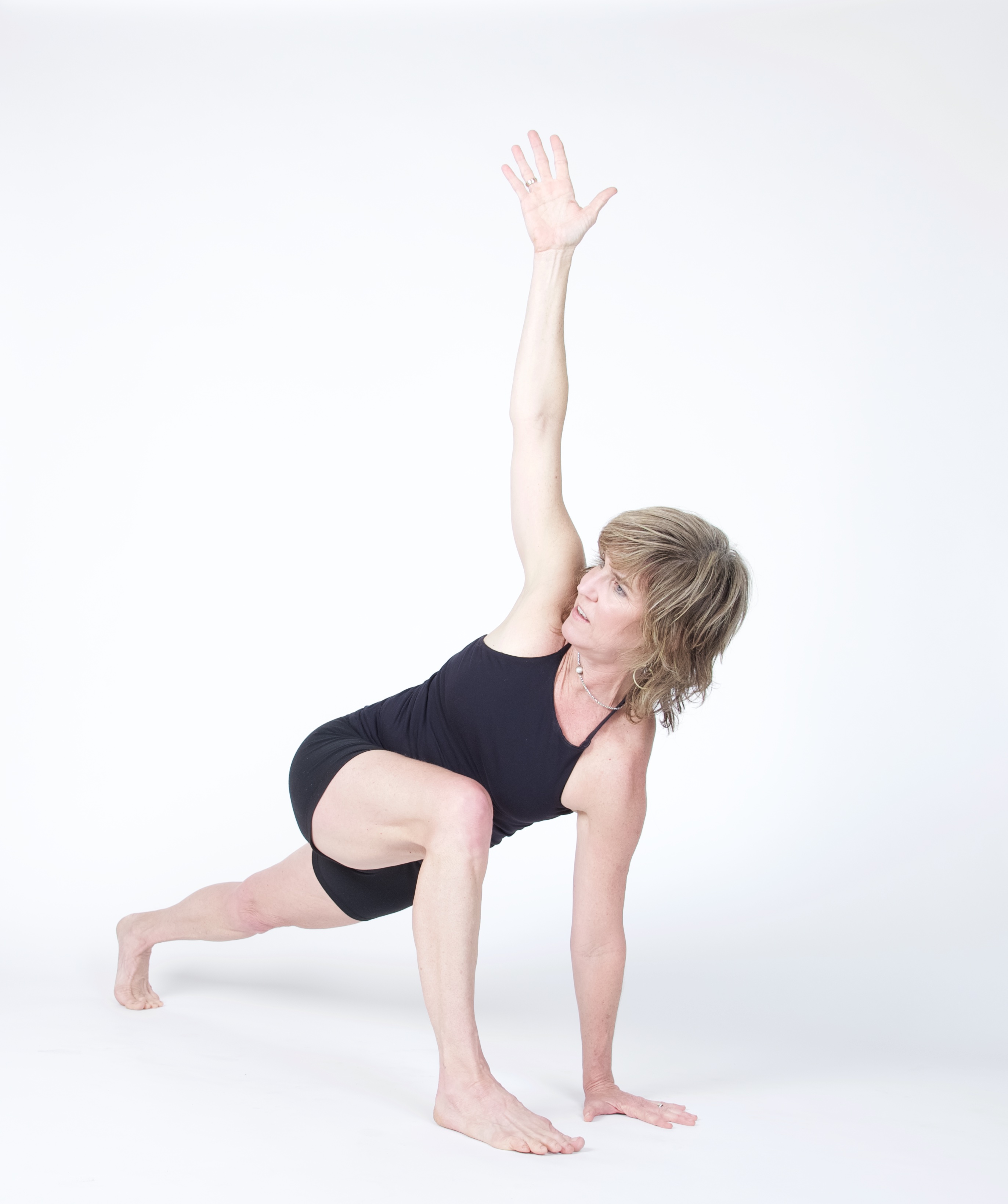 Laurie is so much more than a yoga teacher. She teaches movement for all bodies based on her exceptional knowledge of anatomy and kinesiology. She understands the in-depth nervous system process of the muscles moving bones and uses verbal cues skillfully to guide these actions. She's also very funny, warm and kind. I've taken and taught movement my entire life and I can say without a doubt that she is aces. 
Anna